Your WordPress specialist
I recommend WordPress for simple corporate websites and magazines, where you don't consider more advanced user rights management and complex content sorting.
Of course, I can handle more complex tasks as well. I will always code you a custom look and template, and if needed I will also program custom modules for WordPress.
I will tweak WordPress down to the smallest detail
I don't use ready-made templates. I always prepare the appearance and functions of a WordPress website to your specifications. In the administration you will see the types of content that you actually use. No unnecessary ballast like in universal bought templates.
I use the WordPress API, The Loop, WP Query and other components of the core content management system as much as possible. I minimize problems when upgrading to newer versions.
I run several of my own websites on WordPress. I follow the trends and know exactly how to set it up to load fast, provide convenience to site readers and be search engine friendly for SEO.
Do you prefer a visual web designer? I'm not opposed to WordPress builders, but I do use one that ensures seamless operation, recycles components and doesn't clutter the resulting code.
WordPress administration preview
Custom fields for editing
SEO and search engine data
Multilingual website
Visual page builder
Creating filters for listing
The end of chaos in WordPress
There are many web designers offering WordPress web development. I try to differentiate myself by being able to prepare template code so that I am not dependent on finding some add-on module. Nor on its compatibility with the current version of WordPress.
Since I have a number of years as a programmer and web developer on Drupal, I try to translate this experience into creating websites on WordPress. The result is less messy administration and code.
Fast loading even with builder
Using the builder and photo-based design in WordPress doesn't have to be a barrier to lightning-fast page loads. Sites where I deploy Oxygen Builder have no problem meeting the green rating in Google Core Web Vitals.
I use professional
WordPress components
I use advanced and paid plugins for WordPress, such as Advanced Custom Fields Pro, which allow meticulously crafted forms to insert content without compromise. I create multilingual websites on WordPress with the WPML plugin.
I use Oxygen Builder if I need to build a website using a builder. Its preferred features are ease of use and cleanliness of generated code. The website is very fast, which cannot be said for competing builders.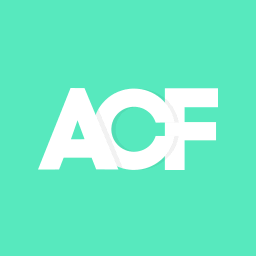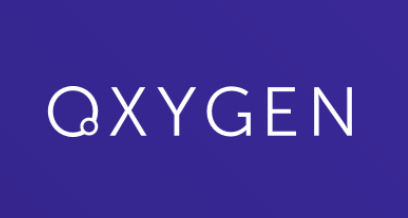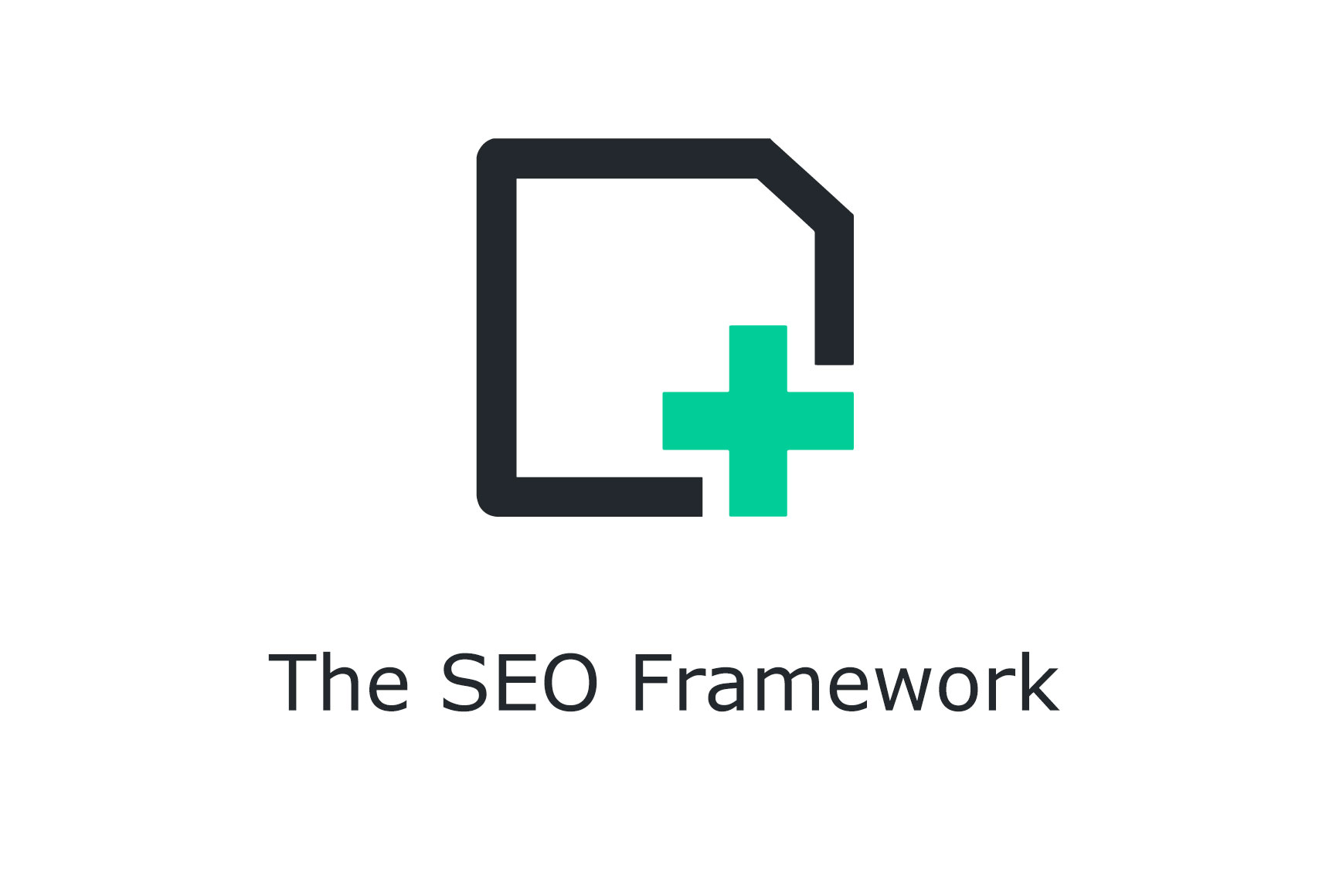 Awards and Certifications
2nd place
in websites
category,
Lemur
awards (2021)
2× in TOP3
,
WebTop100
competition (2018, 2022)
1st place, in the SCIAP Competition, Internet category (2013)
---
Would you also like to web on WordPress?
We'll discuss the options, I'll give you a no-obligation quote for the project
If you are interested in my references, knowledge and offer and would like to collaborate on your project, please contact me. I can help you to realize smaller sites and larger web projects. Occasionally I also collaborate on partial tasks, such as programming a Drupal module or a WordPress plugin.
If we can't agree on a collaboration, I'll try to recommend one of my colleagues in the industry.